There Is hope.
There is help.
We Are HERE.
Located in Morristown, TN, Pregnancy Crisis Center is a support system of love and care for women and girls that find themselves facing an unplanned pregnancy.
We know that this can be a challenging time when you aren't sure where to turn for help and when sources of understanding and love seem few and far between. We do care and we offer real answers. .
Know also, when you visit the Pregnancy Crisis Center, it is free and confidential. We never share any personal details or information about your visit. We also offer our services free to anyone regardless of their age, race, religion or economic status. So look through the information here as an introduction to the Center, but if you're dealing with an unplanned pregnancy or are unsure and worried, visit the Center soon and let us help.
Phone
(423) 587-2273
MAILING ADDRESS
PO Box 326
Morristown, TN 37815
Physical Location
304 Calvary Drive
Morristown, TN 37815
 
Hours
M -TH: 12:30 - 4:30 pm
F: 8:30 am - 12:30 pm
*Tuesday is designated for Spanish speaking clients.
*El martes es para clientes de habla hispana.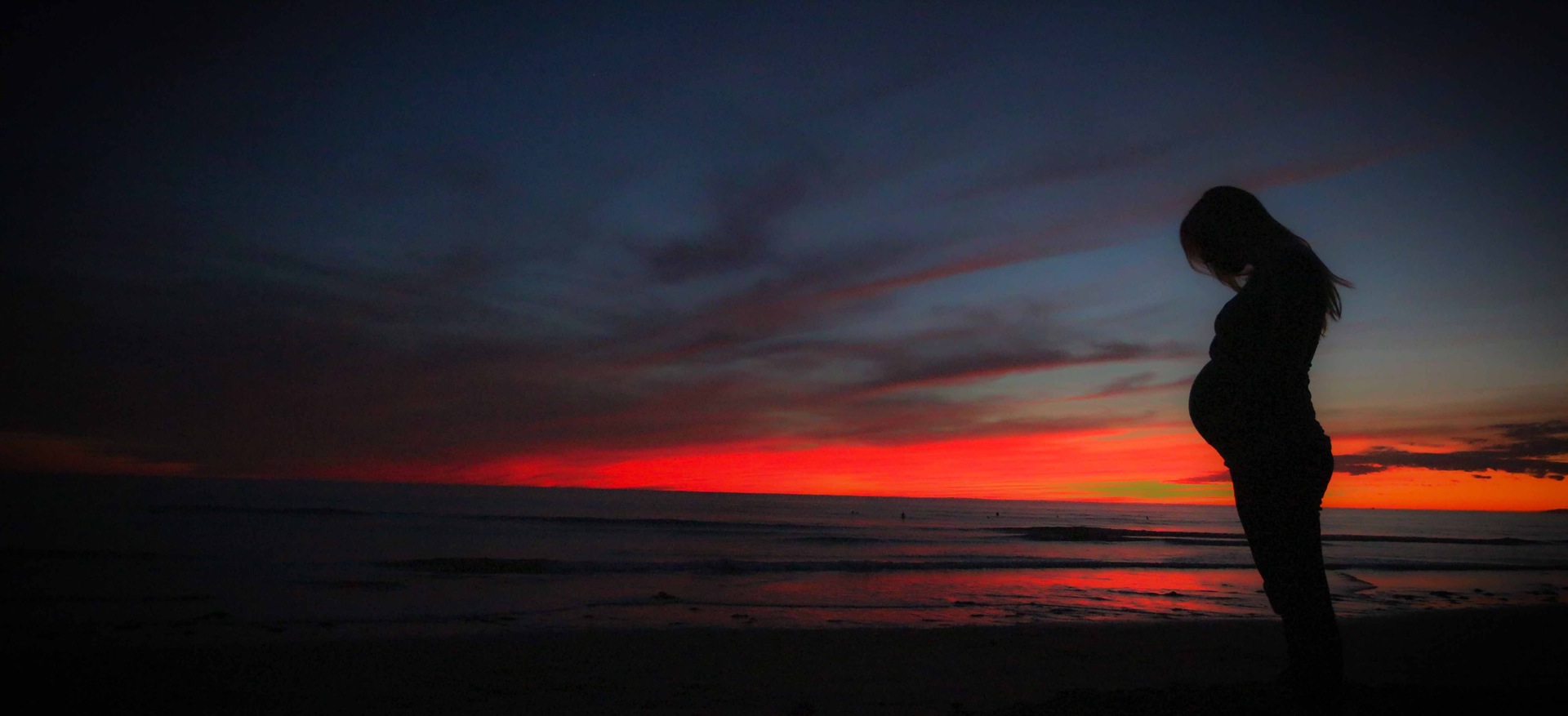 Services We Provide
Free Pregnancy Testing:
The Center offers free pregnancy tests to all women. Just come by during the hours of 12:30 and 4:30 p.m. Monday thru Thursday. The test is self administered in a clean and private facility at the Center.
Material Assistance:
When mothers choose to keep their babies they often still face a mountain of need. We try to do what we can to make the transition to motherhood as easy as possible. Clients can receive material assistance from the Center in many forms including maternity clothing, diapers, baby food & formula, and baby clothing thru 2T.
Referral Services:
There are many area services to provide for the needs of women and girls facing an unplanned pregnancy. The Pregnancy Crisis Center is happy to provide young women with information for needed local services like physicians, insurance, social services, legal aid, and local churches. Often times the key to getting the help you need is knowing where to call and who to talk to. Let us help.
Adoption Referrals:
Sometimes the best choice is the one you didn't consider. There are wonderful couples and families across our region that would love nothing more than to give a baby a loving home. We can put you in touch with agencies that can walk you through the whole process. If this is an option you've considered but didn't know where to get info, let us help you get in touch with just the right people.
New Mother Support Groups:
Premiere Class: A 1 day prenatal class available to any client who is pregnant.
Promise Support Group: Available to mothers until their baby is 8 months old. Meetings include a light supper, Bible study, informative guest speakers, parenting information, fellowship, support, and shopping with earned points in our Promise store. Baby care is provided.
Post-Abortion Support Group:
This study is designed to help any post-abortive woman with the guilt and depression that often follows the choice to abort. If you are struggling silently with the choice to abort, whether it took place last week or 20 years ago, let us try and help you get to a place of healing and peace.
Newborn Basket:
A goody basket available to any client who receives a positive test at the Center or who joins the Promise parenting class.
The Pregnancy Crisis Center has been from its beginning, over 20 years ago, a Christ-centered ministry. We are motivated to serve any and all young women in the greater Morristown area because we know how difficult an unplanned pregnancy can be. We also know how little love is often shown a young woman facing an unplanned pregnancy. We believe that Christ compels us to act as he would if he where here in person, by loving others and providing for their very real needs. We do not judge nor presume anything about our clients. We desire simply to love them with the same love God first showed us as He sent His Son, Jesus Christ. If while we were all still sinners, God choose to love us and fix our sin problem, why can't we live in grace, letting that same love spill out of us into the lives of others? We do not judge you, we will never condemn you, we simply desire to love and care for you as we hope someone would us. The Pregnancy Crisis Center is an independent ministry, but it was started by and is still supported by the generous help of the churches of the Nolachucky Baptist Association. Remember that the Center is always careful to protect and keep private the identity of its clients and all information related to them. Any services provided to you by the Center is between you, the Center staff, and the good Lord above.
Call (423) 587–CARE from 12:30 – 4:30pm Monday through Thursday and Friday 8:30 - 12:30, or send us an email using the form below.
Call (423) 587–CARE from 12:30 – 4:30pm Monday through Thursday and Friday 8:30 - 12:30, or send us an email using the form above